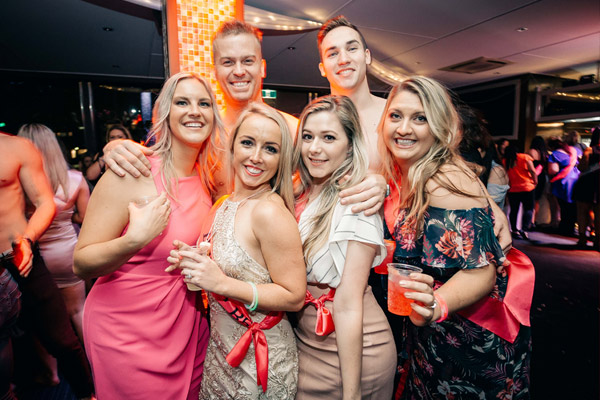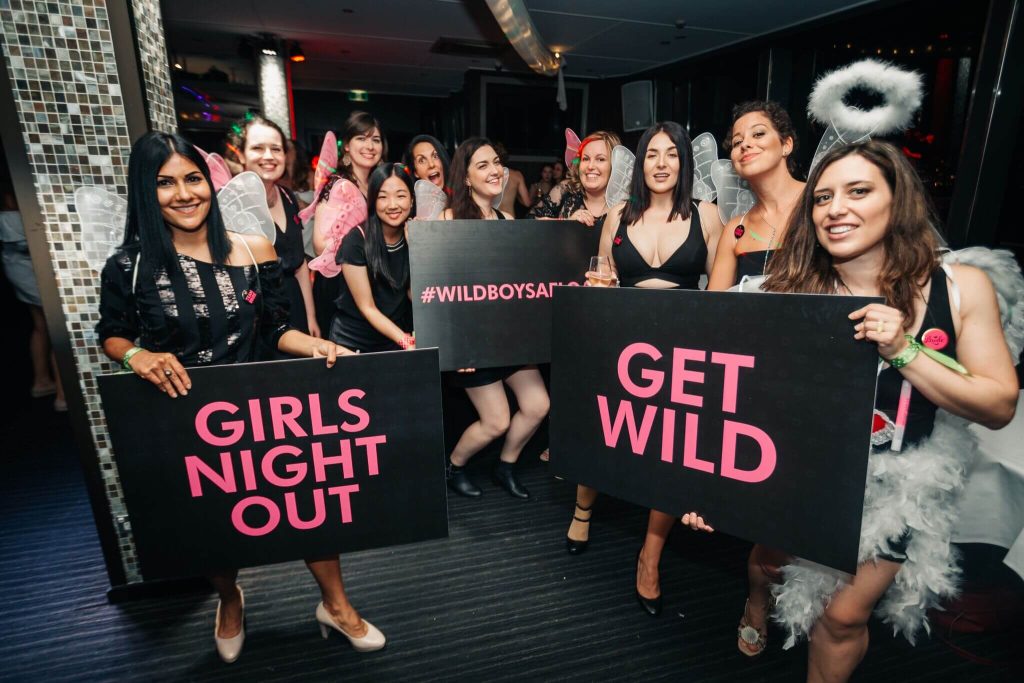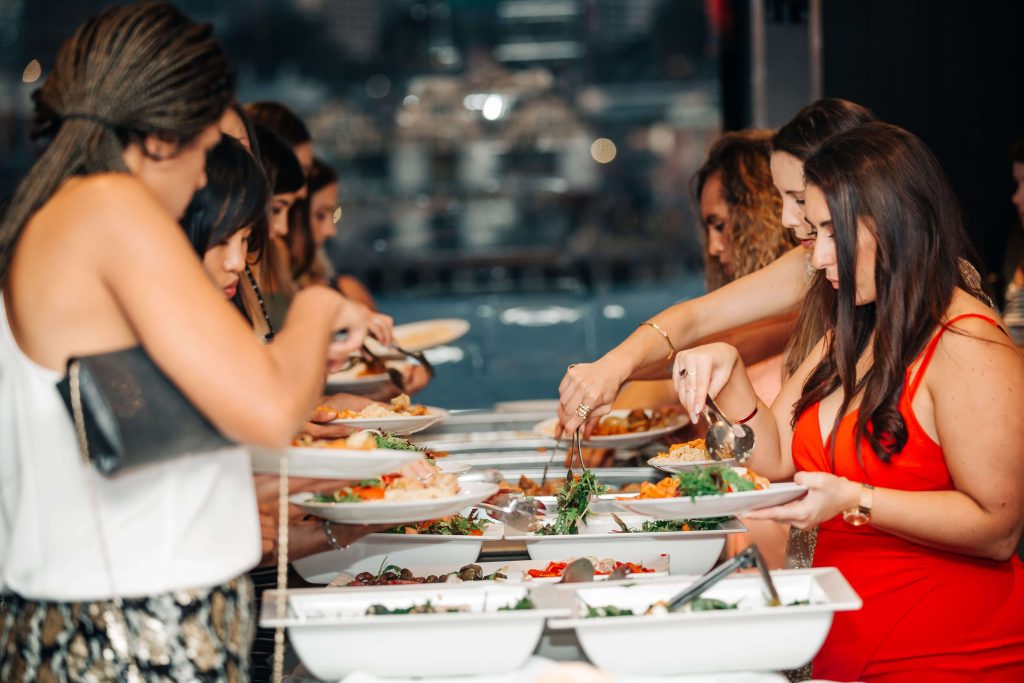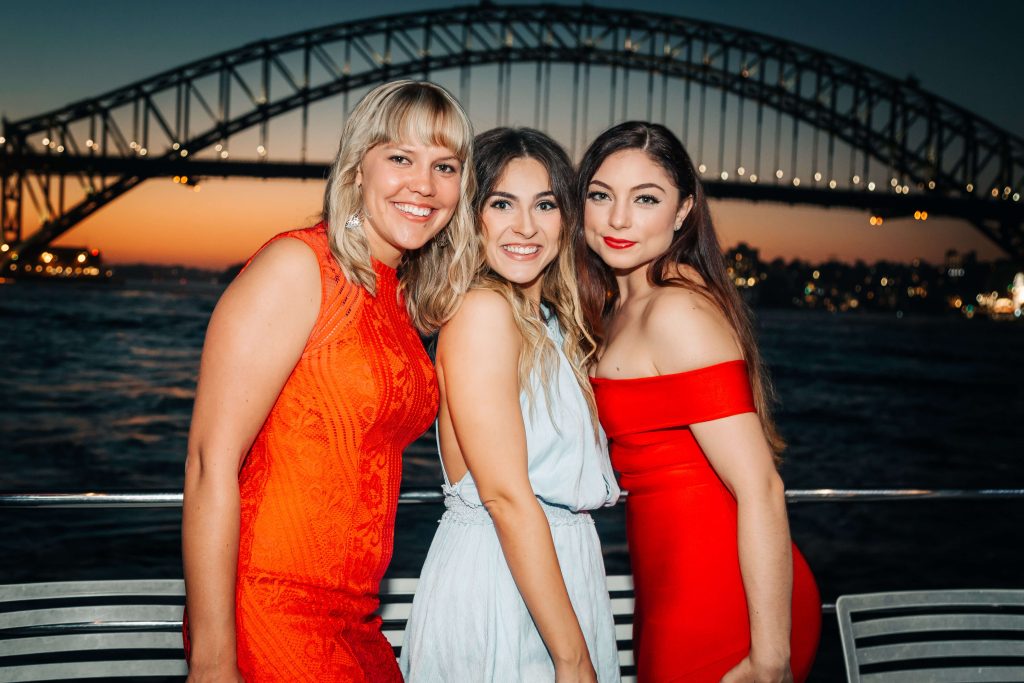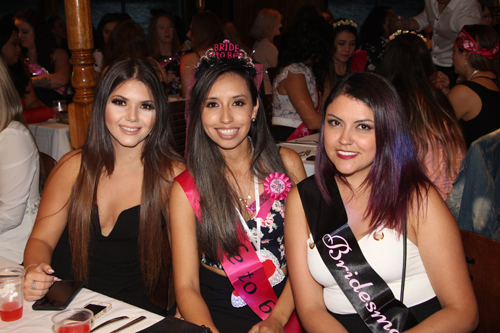 Feeling tired and stressed? Are you in need of a quick pick-me-up? Or are you simply looking to let loose and have fun? We've got the perfect solution – a wild girls night out in Sydney! All the other girls night out ideas have been played out and overused. Veer away from your typical ladies night out and come join the Wildboys for an epic cruise on Sydney Harbour!
Unlike rowdy clubs or busy restaurants, you'll have total exclusivity aboard our luxury boats. Party the night away with other gorgeous women and dance to the best music from our professional cruise DJ. We promise to give you the full nightclub experience right in the middle of the harbour! Enjoy stunning interiors while watching the equally stunning views as you sail through Sydney Harbour on our luxury boats.
At Wildboys Afloat, we have a strict "no worries allowed" policy. For four glorious hours, you'll get to enjoy an incredible cruise on Sydney Harbour while being attended to by the hottest men in all of Sydney. Forget your kids, forget about work, ignore the hubby – tonight is all about you!
To make sure we keep the stress to a minimum and the fun at an all-time high, we do not allow men (sorry boys!) into our ladies night out cruises so you get to enjoy a night with only the Wildboys around! It's your time to relive the carefree, simpler days because after all, what happens afloat, stays afloat.
As a way to ensure we provide our lovely guests with the best ladies night out in Sydney, we've made our special shows perfect for all ages! Whether you're 18 or 80, we promise you'll have the best time on the harbour.
We offer complete girls night out packages to make planning as easy as possible for you. Our expert coordinators have taken care of every detail – from a delicious full buffet spread served to you by the Wildboys, to our selection of drinks which includes our signature cocktail as well as an assortment of spirits, beer, wine and soft drinks. It's definitely a feast for the eyes and the stomach.
All entertainment has been carefully taken care of by our expert coordinators. Our ladies night out cruise comes with an incredible DJ who will play the best music for you all night long, a professional MC to keep the crowd hyped up and of course the main event, a jaw-dropping show performed just for you by the Wildboys!
We've got a professional photographer who'll be on board to capture all of your best moments. All your photos will be available for purchase, should you choose to avail of them.
The fun doesn't stop once the boat docks. We've arranged for special FREE access* to Sydney's top nightclubs, the Marquee or Cherry Bar, to keep the party going!
If you're still looking for girls night out Sydney ideas, the search ends with Widlboys Afloat.
Preparations are as simple as collecting the fee from your girl friends. Begin planning one incredible night out and talk to our coordinators now!
* subject to club availability and entry conditions on the night, only available on certain nights