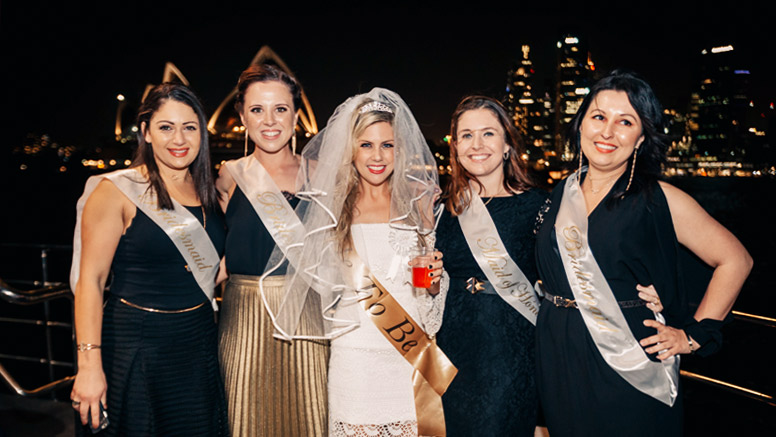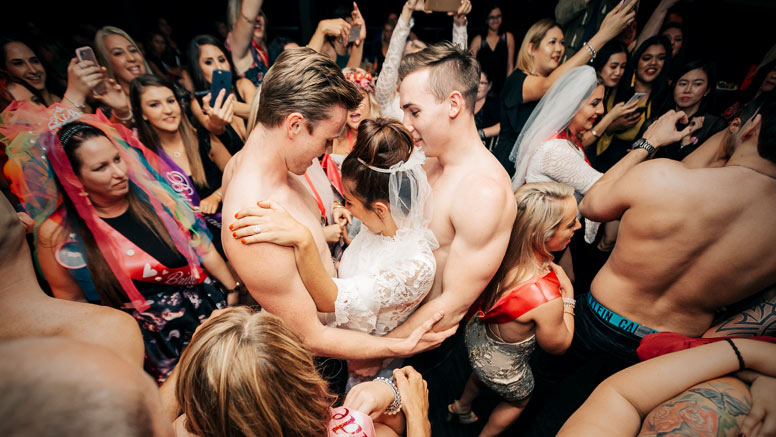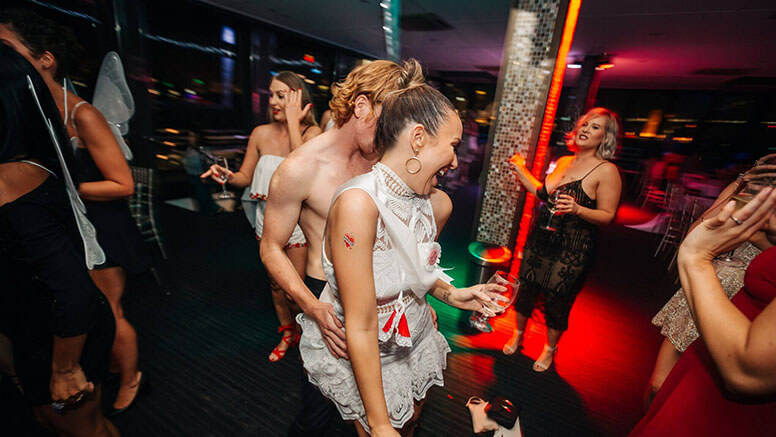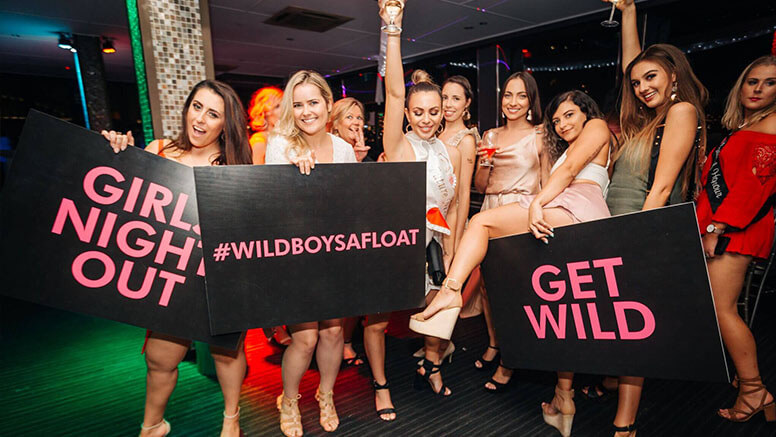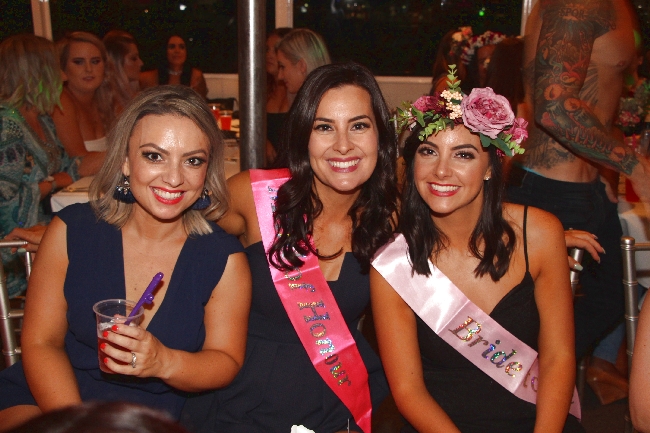 Being chosen to be a bridesmaid is an honour so make it your mission to make your bride-to-be as happy as can be.
We're here to give you the best hens night ideas in Sydney for you and your squad!
Wildboys Afloat offers the wildest and most memorable hens night Sydney cruise experiences in all of Sydney. We've got every detail of your night covered – from food, drinks, entertainment and partying!
A hens night cruise is a once-in-a-lifetime event so go all-out with all your best girl friends and get crazy with us on a wild Sydney Harbour cruise! Our expert coordinators will make sure every aspect of your cruise will be perfect. We're always on the search for fresh ways, theming and games to make your hen night the wildest one ever so don't be shy about discussing your ideas with us!
Widlboys Afloat guarantees you'll get a hens night that's unlike any other in Sydney. We offer a fantastic hens party cruise package for you to make your night as hassle-free as possible. Our dedicated team will work hard and even offer fresh hens night ideas to ensure that every detail of your cruise is set just right.
Enjoy an action-packed 4-hour cruise on Sydney Harbour and get served by the hottest waiters and strippers in Sydney. Our sexy, hot, fit and buff Wildboys are determined to cater to your every need. We'll also be giving our stunning bride-to-be a special red love heart to ensure she gets extra attention throughout the night. Sail away with the sexiest strippers in Sydney and party all night long with excellent music provided by our exclusive cruise DJ.
Wildboys Afloat is equipped with the biggest onboard kitchen in the harbour to give you the best buffet spread you could possibly imagine. Best of all, you'll be personally served your buffet by our Wildboys!
Our licensed bar will also be open the whole night to serve you drink after drink after drink! We'll be serving our signature cocktail (a definite must have!) as well a selection of premium spirits, beer, champagne, soft drinks and juices. An onboard photographer will be with you throughout your hens party cruise to document all the crazy memories you'll be making.
Dance all night with music from our incredible professional DJ and watch our luxury boats transform into the hottest nightclub in Sydney. Our sexy Wildboys are the best dancers so you'll always have a partner on board!
We promise you all night partying with Wildboys Afloat. The fun doesn't end once you've stepped off our luxury boat. We've arranged special access to one of Sydney's hottest clubs to get you started on your after-party! It's a never-ending celebration – a must for any hens night.
Don't let your best friend get married without enjoying her last moments as a bachelorette! Get wild on our hens night cruise and make your bookings with Wildboys Afloat today. Enquire now and discuss your hens party ideas Sydney with our coordinators.
Check out our blog as well for more regularly updated hens night ideas.